Dr Leana van Dyk has a particular interest in neonatology and provides this service as part of her portfolio. Neonatology is a subspecialty of paediatrics that consists of the medical care of newborn infants, especially those that are ill or premature. It is a hospital-based speciality that usually takes place in neonatal intensive care units. The final few weeks of pregnancy are crucial for healthy weight gain and the development of essential organs such as the brain, heart, lungs, stomach, and skin. Specialized equipment is needed to treat babies, and a premature baby may need special medications, to be fed through a tube, or to be incubated. Dr van Dyk is trained to handle cases that are complex and high-risk.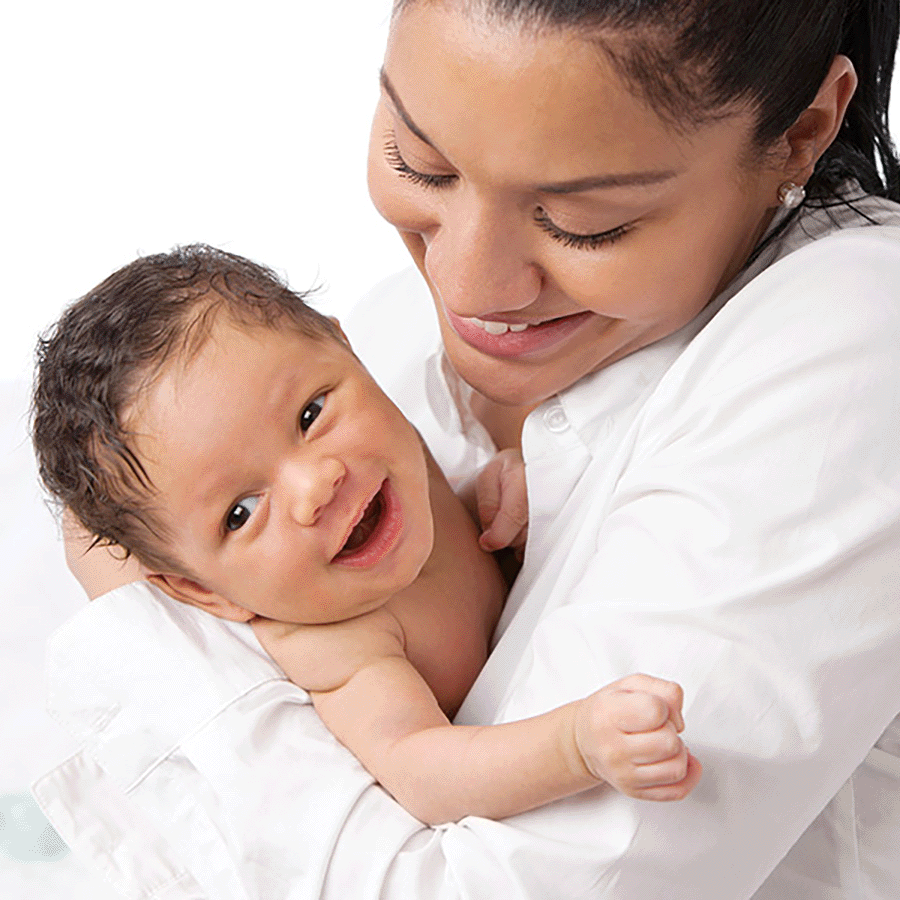 Doctor van Dyk can provide the following care:
If your newborn is premature or has a severe illness, injury, or a birth defect, Dr van Dyk may assist at the time of delivery and in the subsequent supervision and care of your newborn in intensive care. If a problem is identified before your baby is born, Dr van Dyk may consult with your obstetrician in regards to your baby's care during your pregnancy.
The diagnosis and treatment of newborns suffering from conditions such as breathing disorders, infections, and birth defects.
The coordination of care and consultation with other health professionals and specialists
The medical management of premature newborns and babies that are critically ill, or in need of surgery, including the stabilization and treatment of newborns with any life-threatening medical problems.
Ensuring that critically ill newborns receive the proper nutrition for healing and growth.
Short-term follow-up care on an outpatient basis.
The doctor is there to counsel and educate parents about their newborn, including how to care for them and what to expect. E.g., Premature babies often look a little different than babies that are carried to full term.
All the risk factors and causes for premature birth are not known, but some of them can include: age, infections, an abnormal placenta, uterus or cervix, and improper prenatal care - such as poor nutrition, smoking or drinking during pregnancy. A pregnant woman with diabetes, heart disease, kidney disease or high blood pressure is more likely to have a premature birth. Women having multiples, like twins or triplets, are often also at a higher risk.